http://reasonsmysoniscrying.tumblr.com/ →
My Truth
Good afternoon bloggers! Today's topic is Nicki Minaj's new E! Special call My Truth. You know me, I love a good Nicki story, and that's all that this special is, it's behind the scenes footage of her life over the past few months. I love the fact that it… View Post shared via WordPress.com
Cancellations Everywhere!
Hey bloggers! Sorry for the late blog, I was at a conference for work in Wisconsin this weekend so I've been busy trying to get myself together from that! But don't worry, I've still been keeping track of the latest gossip! So tonight's story will be a… View Post shared via WordPress.com
Goodnight
Sooo trying to get back into this tumblr thing… We'll see how it goes… But I have help this time! Yay!!!
HELP!
http://www.youtube.com/watch?v=cOfg7oBQgQw&feature=plcp&context=C39ad105UDOEgsToPDskIwRtlXiF4BmQROGiG2imj_
Sometimes...
I get so sick of living on my own with no money, a messy roommate, not many friends and a hot mess of a love life.
Holy smurf...
Best end of a night ever!
Things I want...
… More followers … A nerdy boyfriend … Inspiration to be myself again …
I love television
So I plan to continue watching weeds and also add Dexter and the killing to my tv show list.
Wow
All that is on tumblr currently is hate… All these anons be hatin on people they don't even know… And since I do know them I happen to know that they are simply amazing :)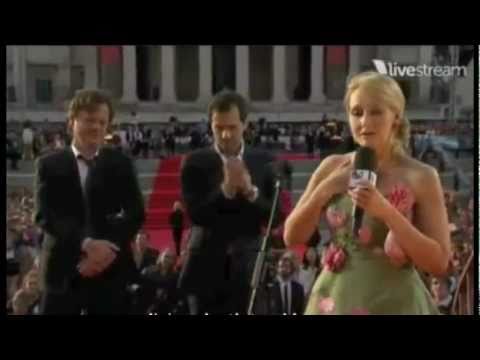 the only Buffy episode that actually scared me:
calebfinley: Episode 10: "Hush" Its when "The Gentlemen" come to Sunnydale and steal the voices and have to steal seven hearts.  I HAAAATE the episode because the Gentlemen scare the crap out of me!!!!! So, if you ever want to terrorize me…just sick them on me and I will be screaming like a five year old girl. 
seriously...
i just want a boy who is nice and actually likes me! as much as i hate hate HATE christmas, i'm thinking of enlisting santa's help with this one, cause apparently it's impossible!
mossyowl: Finding Nemo on ABC Family at 5. I should be home about 20 minutes after it starts. I'm watching it too!
Peoria, Chicago, Vegas, NYC and UK
to see legally blonde and blue man; billy elliot and shrek; phantom; promises, promises and american idiot; and love never dies
OFF2BED...
to dream of you <3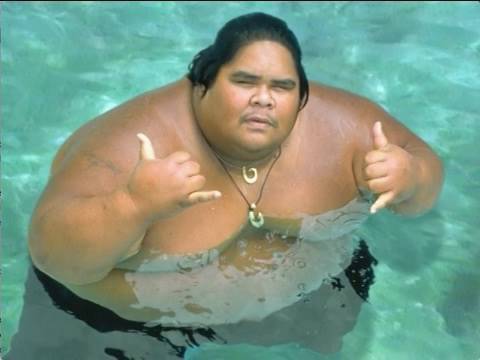 "A glamorous life is quite different to a life of luxury. I don't need luxury...."
thoughts...
i think i finally understand this site slightly lol